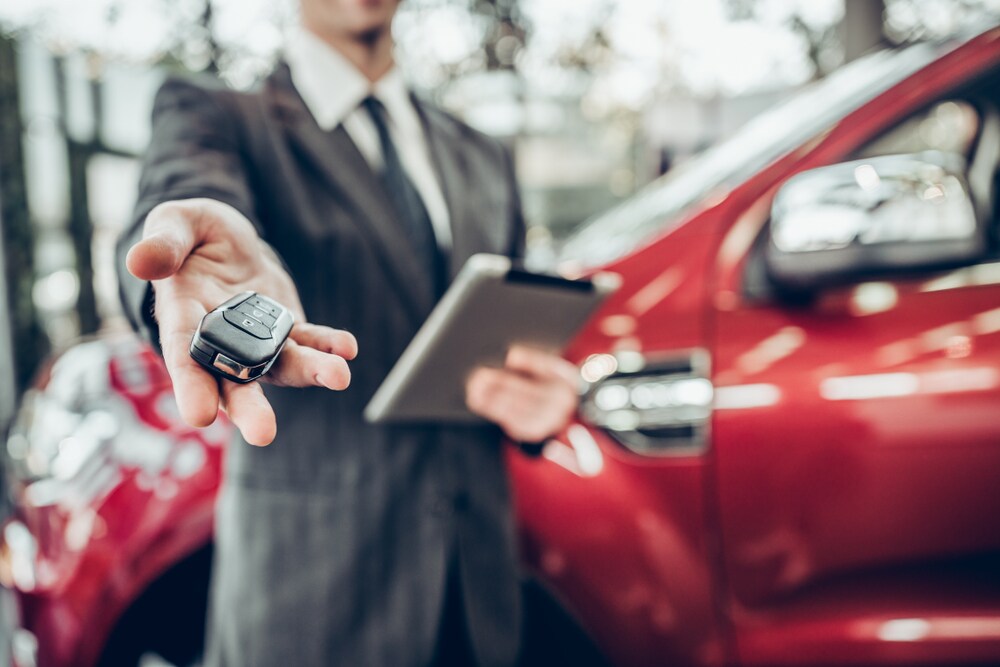 Putnam Cadillac is a reliable, reputable, and trustworthy new Cadillac dealership in San Carlos that offers luxurious, quality, sophisticated, and high-performance Cadillac vehicles. We believe that luxury, comfort, and convenience are the key elements many look for when shopping for Cadillac cars. These elements are why we offer our customers a wide range of Cadillac cars in San Carlos that they can choose from. 
We have all you need in our inventory, including new, used, and certified pre-owned Cadillac cars. Our team is ready to attend to all your needs and answer your questions about whether you want to buy a car or get service, parts, or accessories. We take pride in offering high-end service, which is why our San Carlos customers keep returning for more. 
New Cadillac and Used Vehicles for Sale near San Carlos, CA
Putnam Cadillac has you covered if you are looking for a new Cadillac dealership in San Carlos. We have different types and models of new Cadillacs that are highly efficient, comfortable, and luxurious. Even if you have a limited budget when shopping for a new Cadillac, we can help you get the best possible financing options. You don't have to worry about how much you have in your account because we've got you covered when it comes to financing your new Cadillac. 
Our sales teams are highly trained, experienced in handling different customers, and willing to help you own your new Cadillac. Consider exploring various Cadillac models in our San Carlos dealership inventory and identify the car of your dreams. 
If you are looking for used and certified pre-owned Cadillac cars in San Carlos, this would be your beginning to a world of maximum comfort and exceptional style. At Putnam Cadillac, we have different used and certified pre-owned cars of different models and designs. When you come to our inventory, our sales team will listen to your needs and guide you through the different models to help you make informed decisions. 
Cadillac Auto Service and Parts
If you own a Cadillac, you know the importance of effective maintenance. At Putnam Cadillac, we offer quality service to our Cadillac customers. Below are some of the services you will get if you visit our New Cadillac dealership in San Carlos. 
Brake service
Oil change 
Collision Repair 
Battery service 
If you are looking for the above services for your Cadillac, visit our service center for help. Our technicians are highly knowledgeable and experienced in Cadillac service and will ensure you get quality service to continue driving your car efficiently. Bring your car to our new Cadillac dealership in San Carlos whenever you need our services, and we will gladly attend to you. 
Cadillac Auto Financing
Are you considering owning a new or certified pre-owned Cadillac car in San Carlos yet lacking the funds to buy the car? Worry less because our new Cadillac dealership in San Carlos can finance your car and take the pressure away from you. 
You only need to check out our online calculator and get an instant auto loan rate. Once you get the loan rate, check out the finance application process. You can qualify for an auto loan regardless of your credit. We have solid relationships with loan companies and will help you get a reputable lender. 


Image Source: Harbucks / Shutterstock